---
CUSTOM HOMES
---
Building a custom home is a wonderful experience when working with Herrmann Construction. Set your imagination free and create your dream home! Our organized step-by-step process easily guides you through major milestones of construction and design choices. Become part of the entire design process and enjoy the ability for personalization with new construction.
When it comes to custom homes our job is to build a home centered around you, for you. It is a process that requires great care and planning. Rest assured that we have the experience and knowledge to make your custom home a success.
---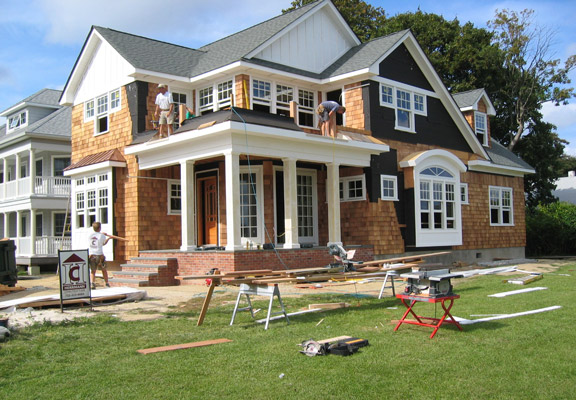 ---
REMODELING
---
Herrmann Construction can help you with remodeling and transforming your existing living spaces. Give your home new life and style; remodeling a kitchen for a more modern aesthetic or transforming your bathroom to create a beautiful spa-like ambience, we will work to bring new experiences to your existing spaces.
- Kitchens
- Bathrooms
- Living rooms
- Basements
- Custom Built-ins
- Garages
---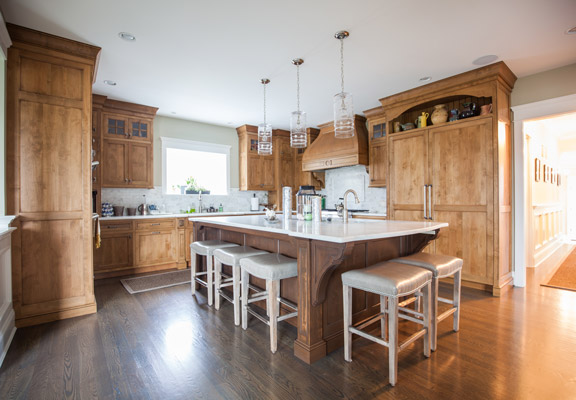 ---
RENOVATIONS
---
Give your existing space an entirely new look, feel and function. With full home renovations you have the ability to re-image your new living space. Whether renovating to an open concept floor plan or completely renovating a home both inside and out, we will work closely with you to ensure your dream home comes to life.
- Exterior Finishes
- Siding, Trim, Windows
- Front Entry
- Roof line Redesign
- Covered Porches
- Finished Walk Out Basement

---
---
ADDITIONS
---
Our team of professionals will work with you to expand your existing home footprint into a new, functional, beautiful space. If your looking to add more living space, more bedrooms, a second floor, an office or even a new spacious kitchen we will work tirelessly to create the new space you've been dreaming of.
- Second Floor Additions
- Living Space Additions
- Garage Additions
- Master Suite Additions
- Kitchen Bump Outs
- Custom Pool Houses

---