ABOUT
HERRMANN CONSTRUCTION
At Herrmann Construction Inc. we don't just build homes - we build relationships. For over 30 years we have served the Jersey Shore with a commitment to quality craftsmanship and customer satisfaction.
---
As long standing residents of the Jersey Shore we have raised our families here, made great friendships here and have long last relationships with local township officials. We take a great deal of pride building homes in our neighborhood and welcome the opportunity to showcase our passion for excellence in your next project.
Herrmann Construction is your full-service builder, dedicated to providing the highest standards of workmanship utilizing the best construction practices and techniques in the industry. We take great care and attention to working towards your goals, whether we're building your new home or renovating your current home.
OUR PHILOSOPHY
We turn people's houses into homes. We help them define the space in which some of the most important moments of their lives and their family's lives take place. We are the the link between a "house" and a "home". We must always keep this in mind during every aspect of the project no matter what challenges, or circumstances we are under.
The cornerstone of our achievement is a long standing commitment to timeless quality combined with exceptional value. It all begins with a vision and understanding that every addition, renovation, and custom house we build is the place where you live. It is a relationship we build, beginning with understanding your needs and desires and building that into a reality. We strive to take any "surprises" out of any building project and consider all clients and their families part of the Herrmann Construction team. Our goal of 100% satisfaction drives all our decisions and we view our relationships with clients as partnerships focused on constant communication and attention to detail.
For everyone of our clients, the home we build for you is the one that matters most. At Herrmann Construction we know that behind every successful custom home builder is a long and growing list of happy and satisfied homeowners. We look forward to making you one of them.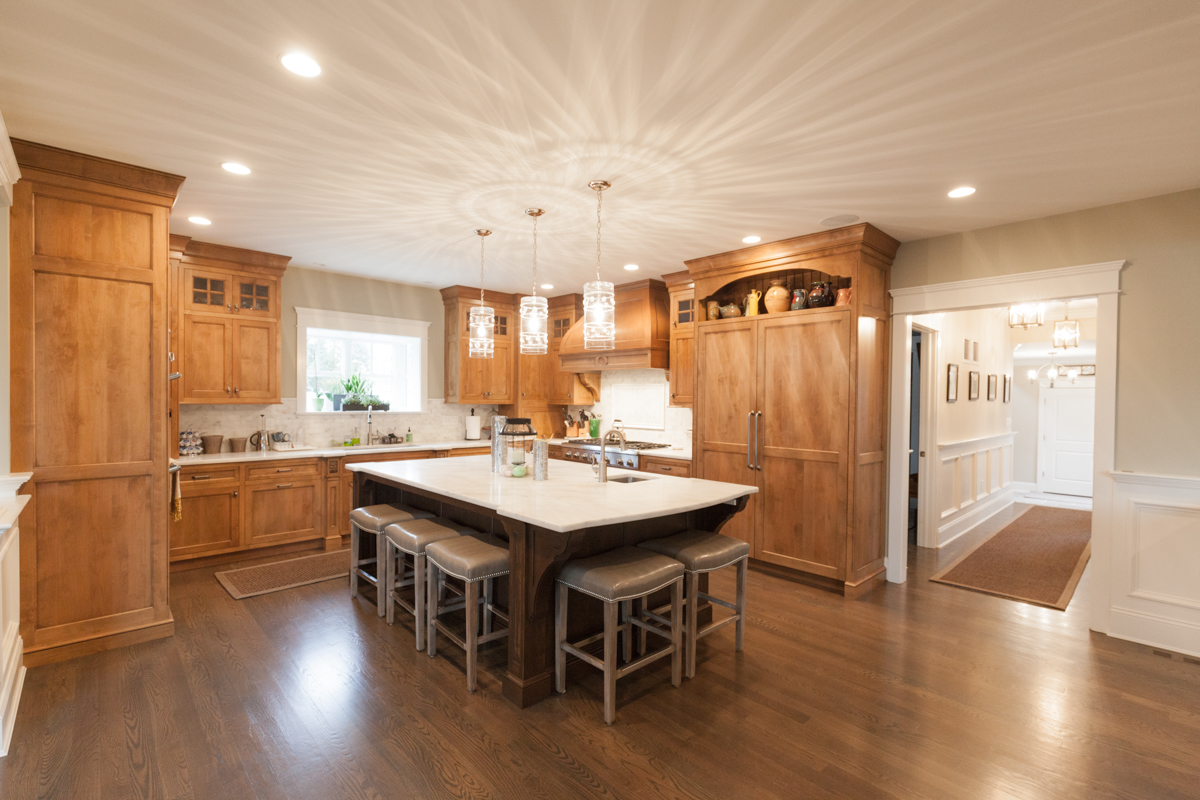 Mark Herrmann Construction (Herrmann Construction) was established and incorporated in 1987 by Mark Herrmann.
We are full service residential custom home builder specializing in new homes,whole house remodels and room additions.
We serve primarily Southeastern Monmouth County and Northeastern Ocean County ranging roughly from Avon south to Mantoloking.
Since this is our home as well, we strive for our work to integrate well into our surroundings while taking care of every detail, from your neighbors (and ours!) to the last nail.
Because of our longevity and reputation here on the "Jersey Shore", we enjoy healthy longstanding relationships with our local suppliers, officials, and of course our past clients.
The majority of our work comes from referrals. We utilize the best materials available to fulfill your design expectations and stand up to the elemental challenges our beautiful beach location gives us.
We live where we work and are so proud to call Manasquan and the Jersey Shore our Home!
"Turning a house into your Home through a commitment to quality and satisfaction during the entire building process."
OUR PROMISE
We pledge to continually focus on value. We are sensitive to the ever growing costs to maintain a home and we are constantly researching the newest technologies, materials and systems available to deliver a sustainable, energy efficient high performance home. We look for the same qualities in subcontractors that you look for in a builder-dependability, experience, quality workmanship, attention to detail and fair pricing. Because we have used many of the same subcontractors for over 15 years we know we can count on them to provide excellent service, priority scheduling and return to complete warranty work if necessary.
Our homeowner-oriented business practices include:
Constant communication with you, the homeowner.
Detailed project proposals.
Professional, knowledgeable employees and trade-contractors
Comprehensive design and selection assistance
On-time job completion
Prompts warranty and service response.
Performance evaluations every step of the way.
Licensing, and general liability and workman's compensation for MHC, Inc. and all its sub-contractors.